Περιγραφή
Satellite TV Antenna
The most technologically advanced, dependable, and easy to use marine satellite TV systems
The complete range of Intellian marine satellite TV systems enables uninterrupted HD or SD TV viewing onboard. These dependable products have been developed for vessel owners who go to sea in all conditions, or for those who like to drop anchor in a quiet cove somewhere. Intellian manufactures antennas with fewer moving parts, making the products smaller, quieter, and easier to install and operate.
When you want to turn on the TV, turn to Intellian!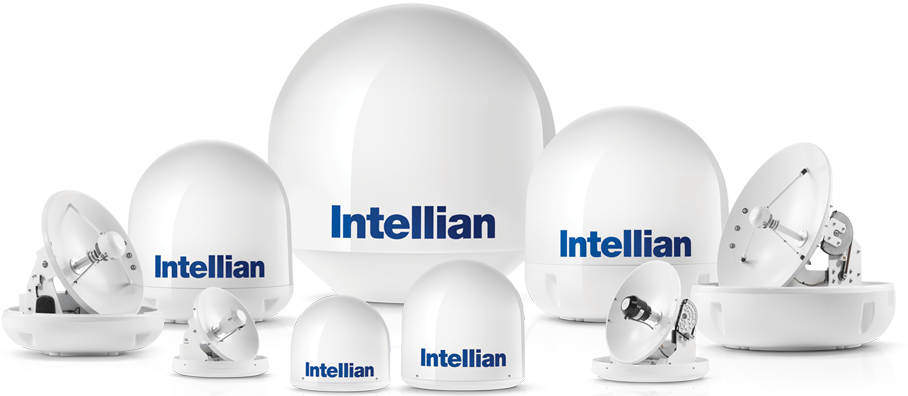 Intellian v100GX s a 1 meter Ku-band to Ka-band convertible maritime stabilized antenna, a ready-to-use system for the super-fast, Global Xpress™(GX) Ka-band broadband service from Inmarsat. The v100GX offers a robust, affordable, plug and play conversion kit to enable a smooth upgrade path from Ku to GX service in as little as 10 minutes without requiring a factory trained technician.
 Call ElectromarinaService today to help navigate the options and determine the most appropriate solution for your vessel's needs. Mob:0030  6944813947 email: 
elmarserv@msn.com